YOUR BEST GUIDE IN EGYPT SINCE 2000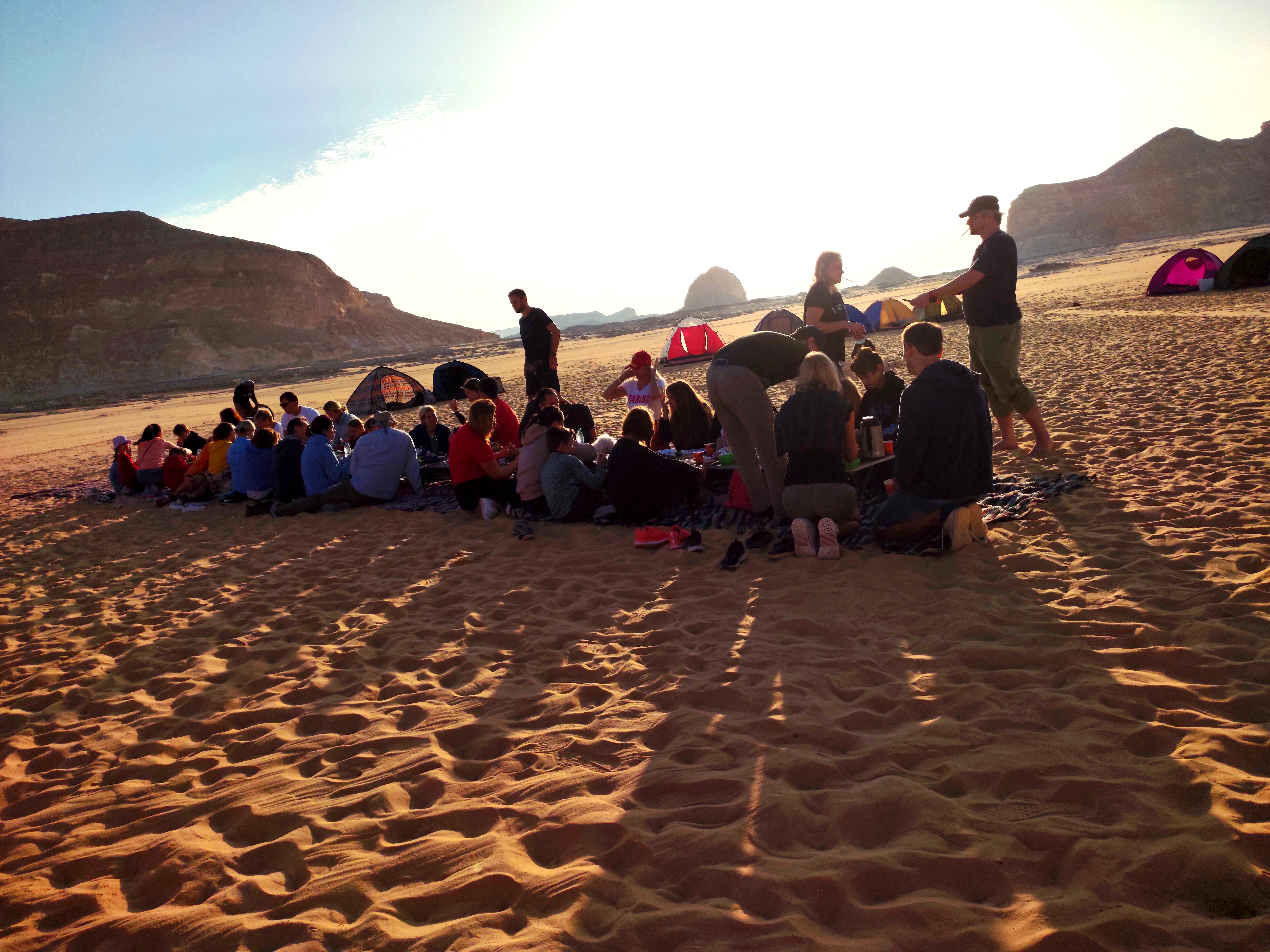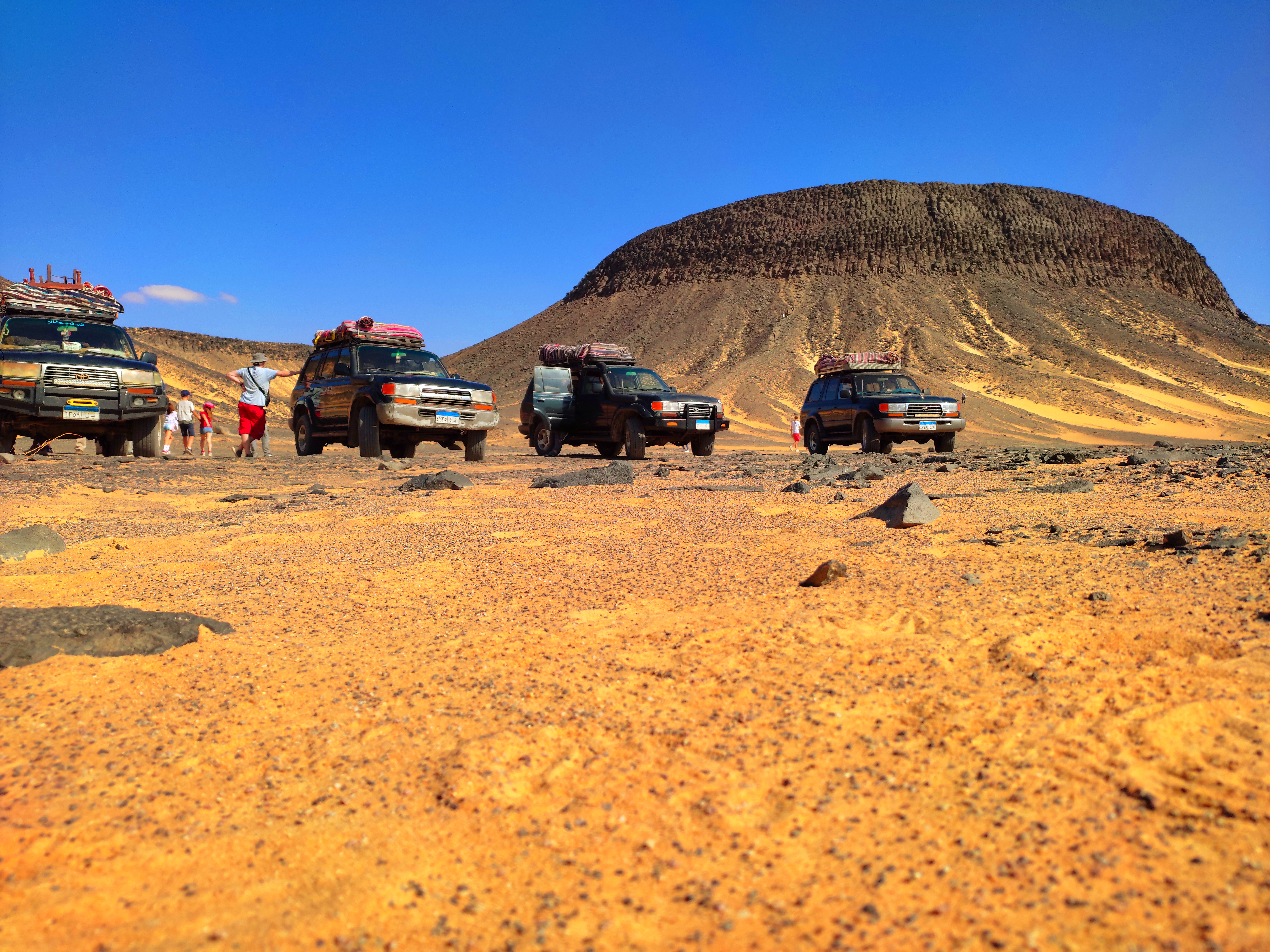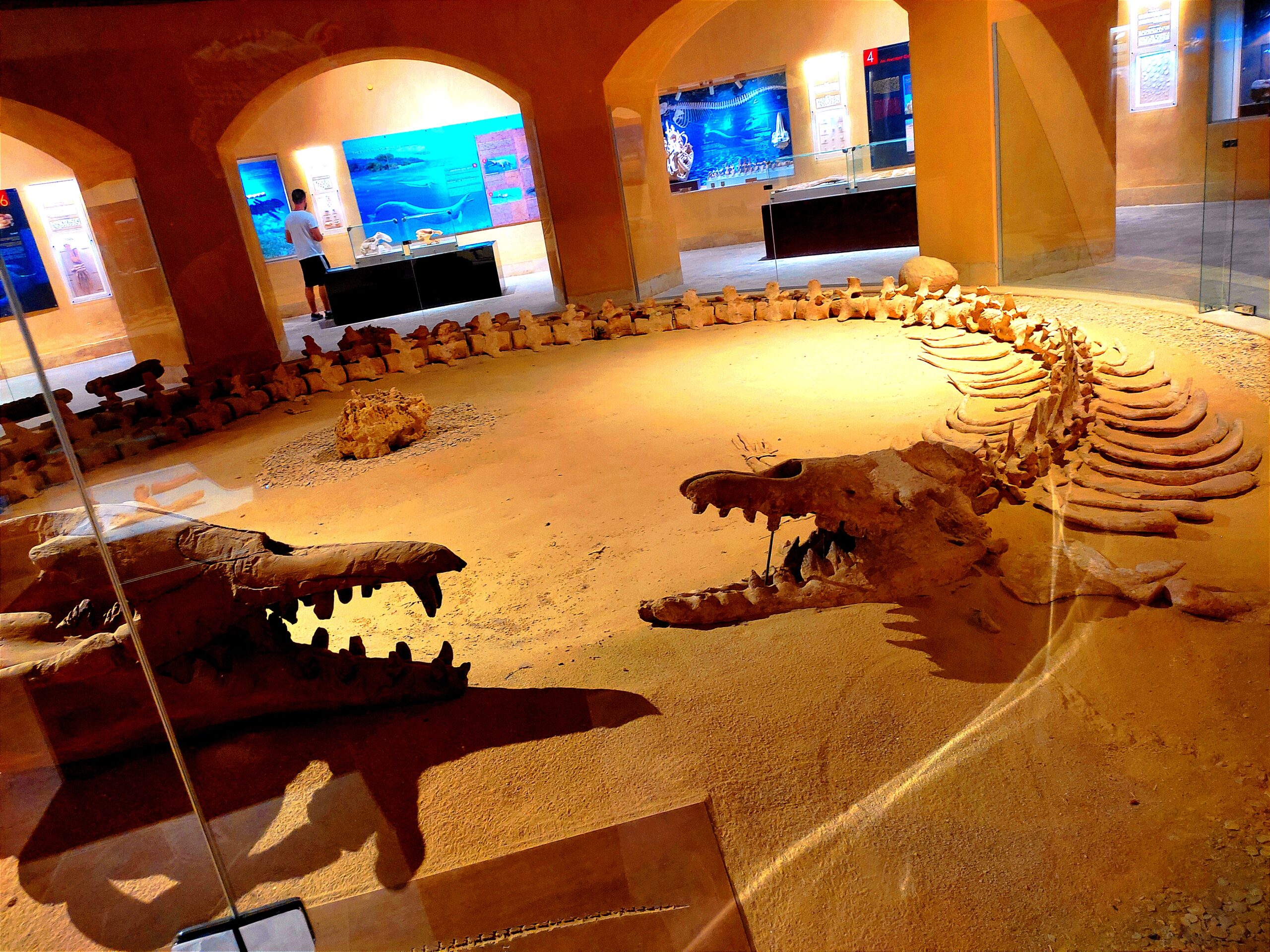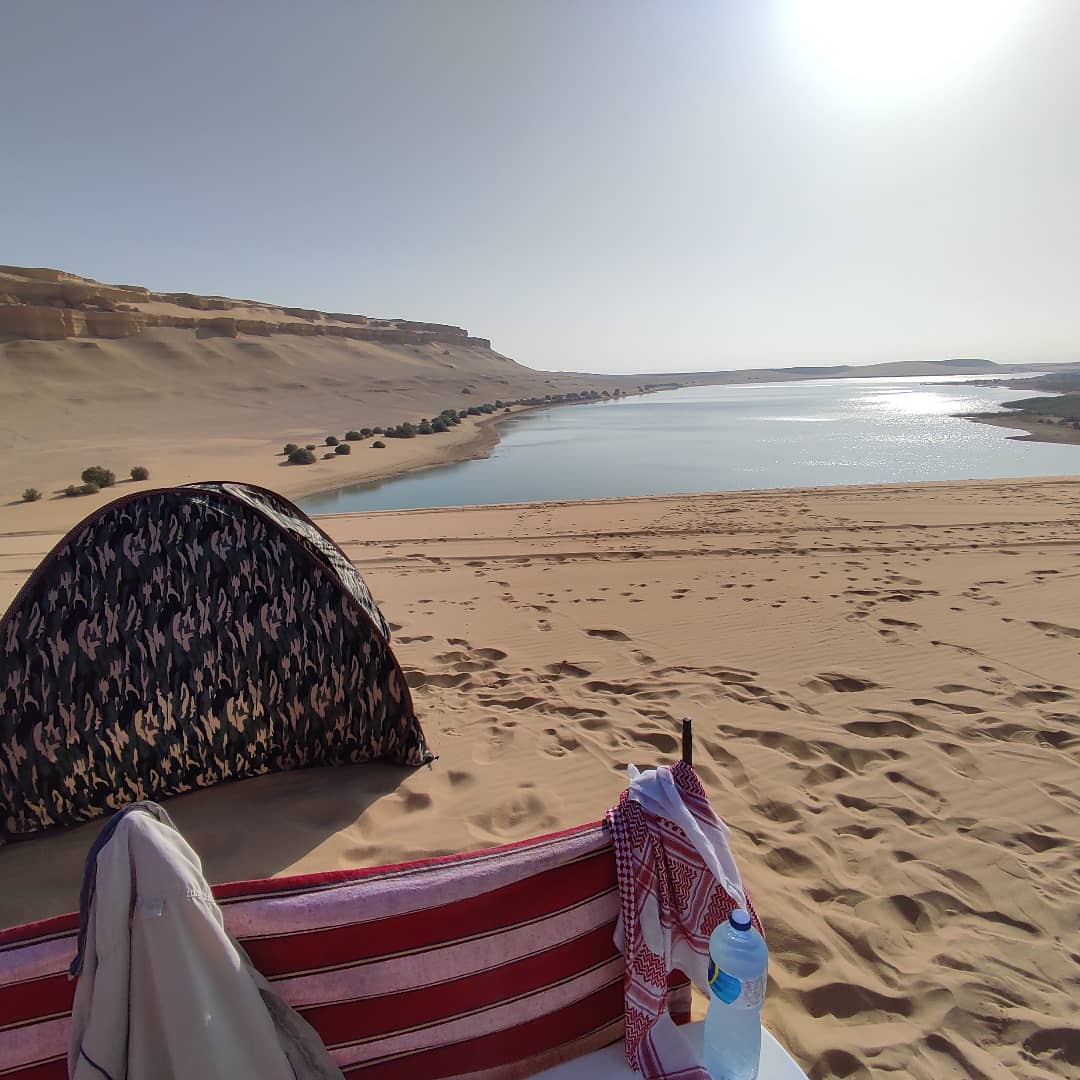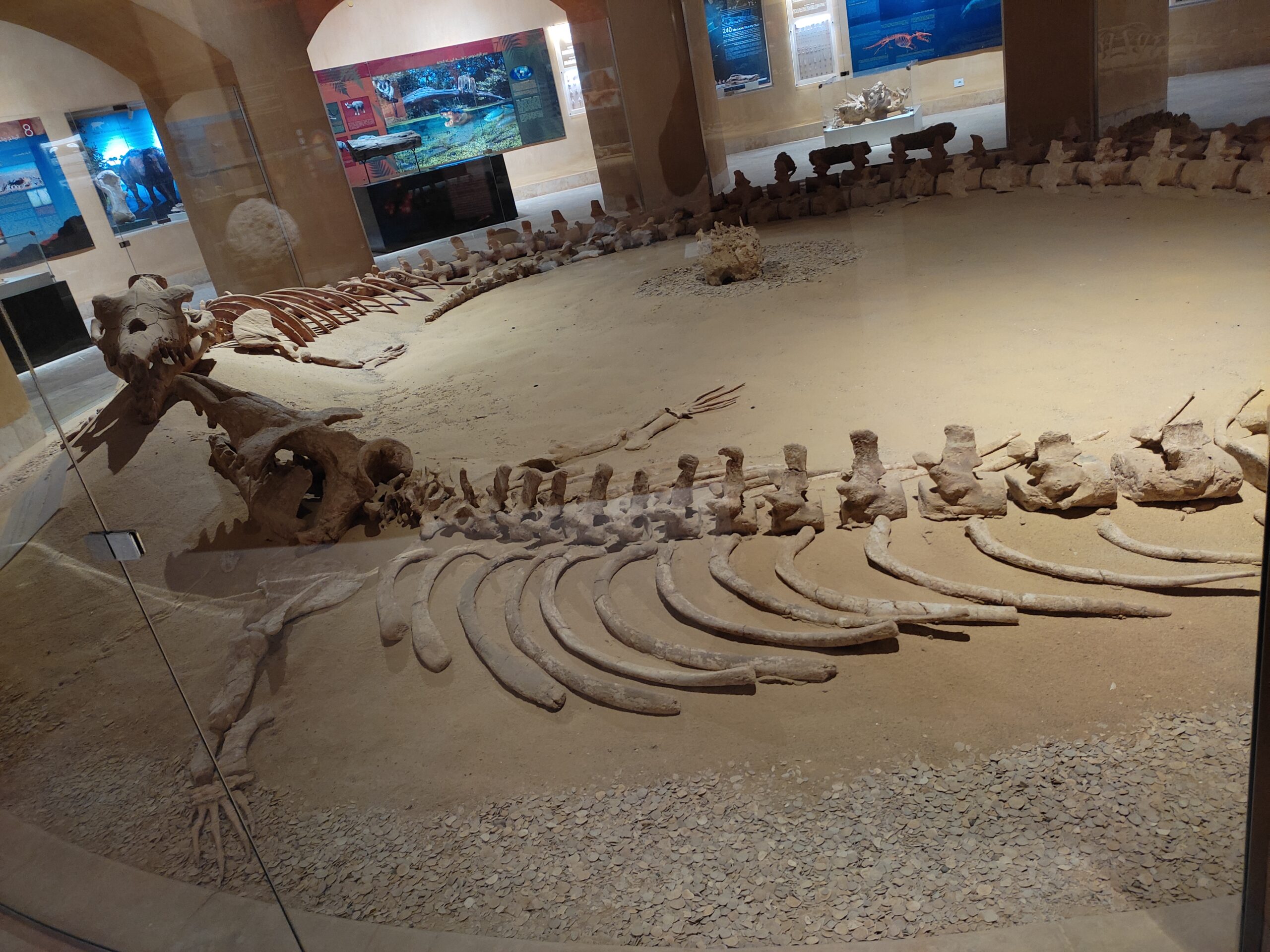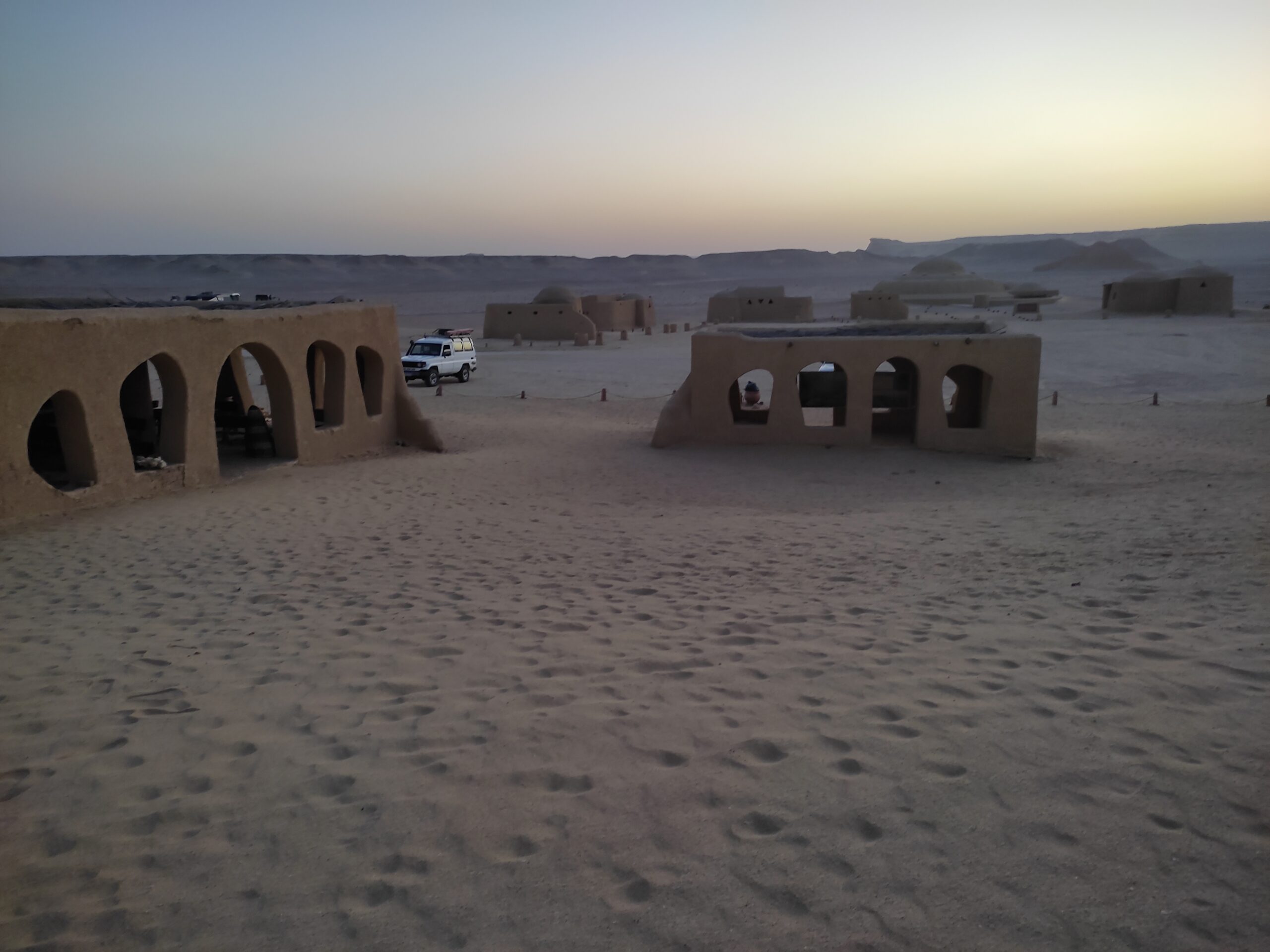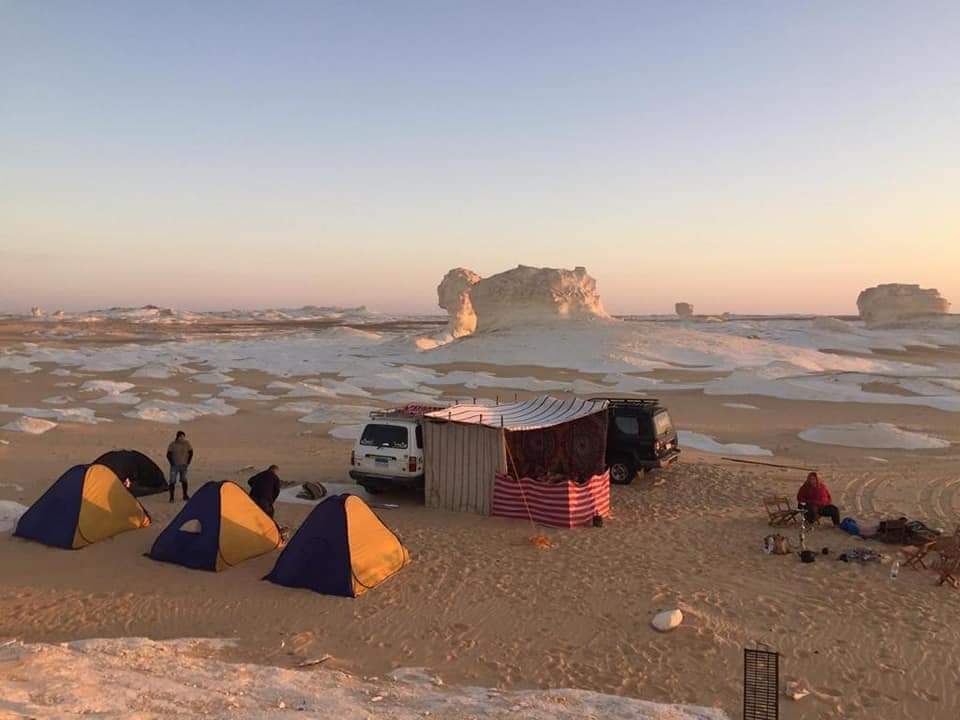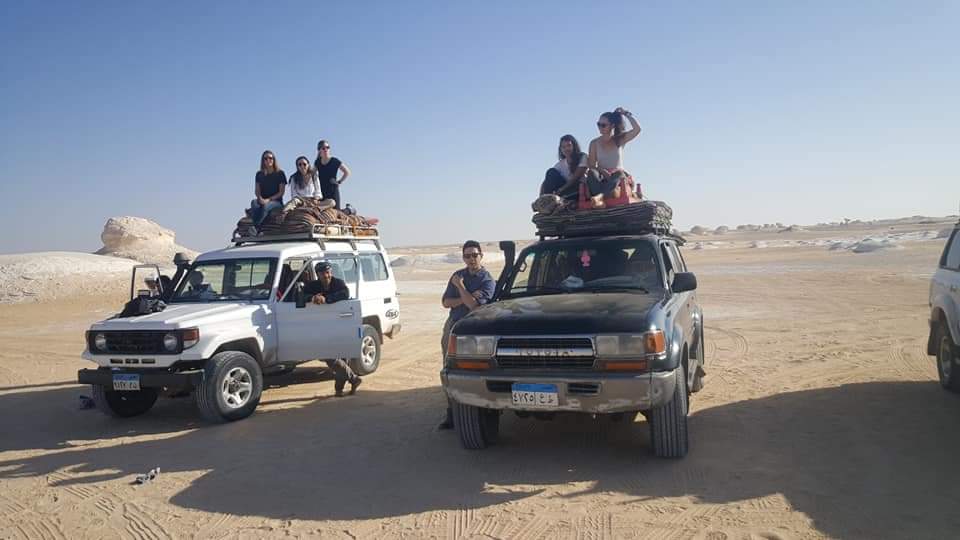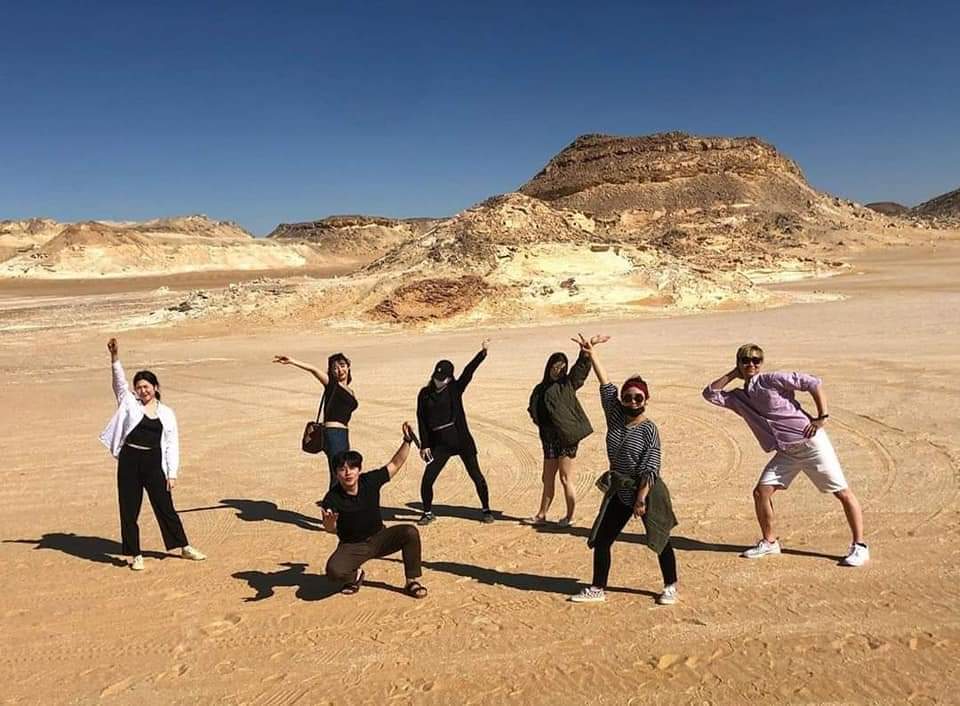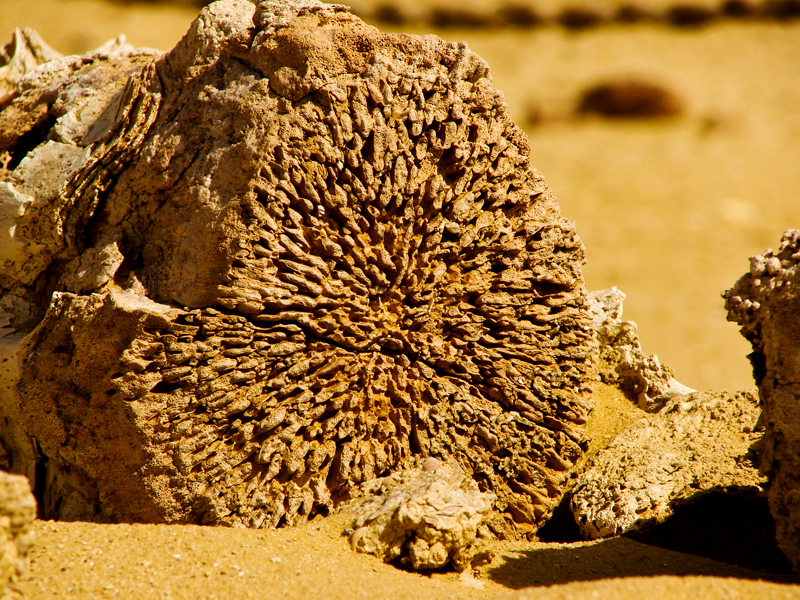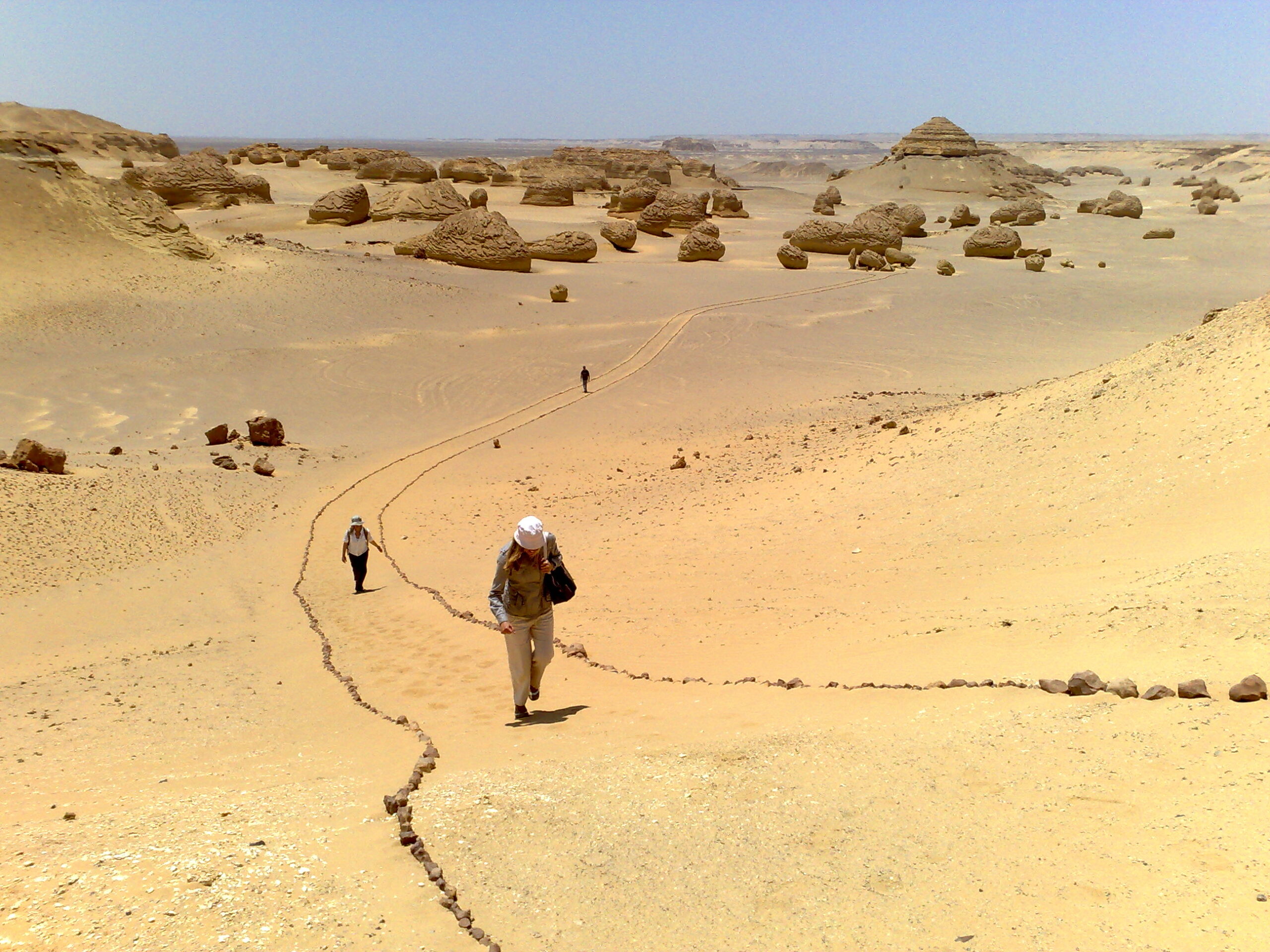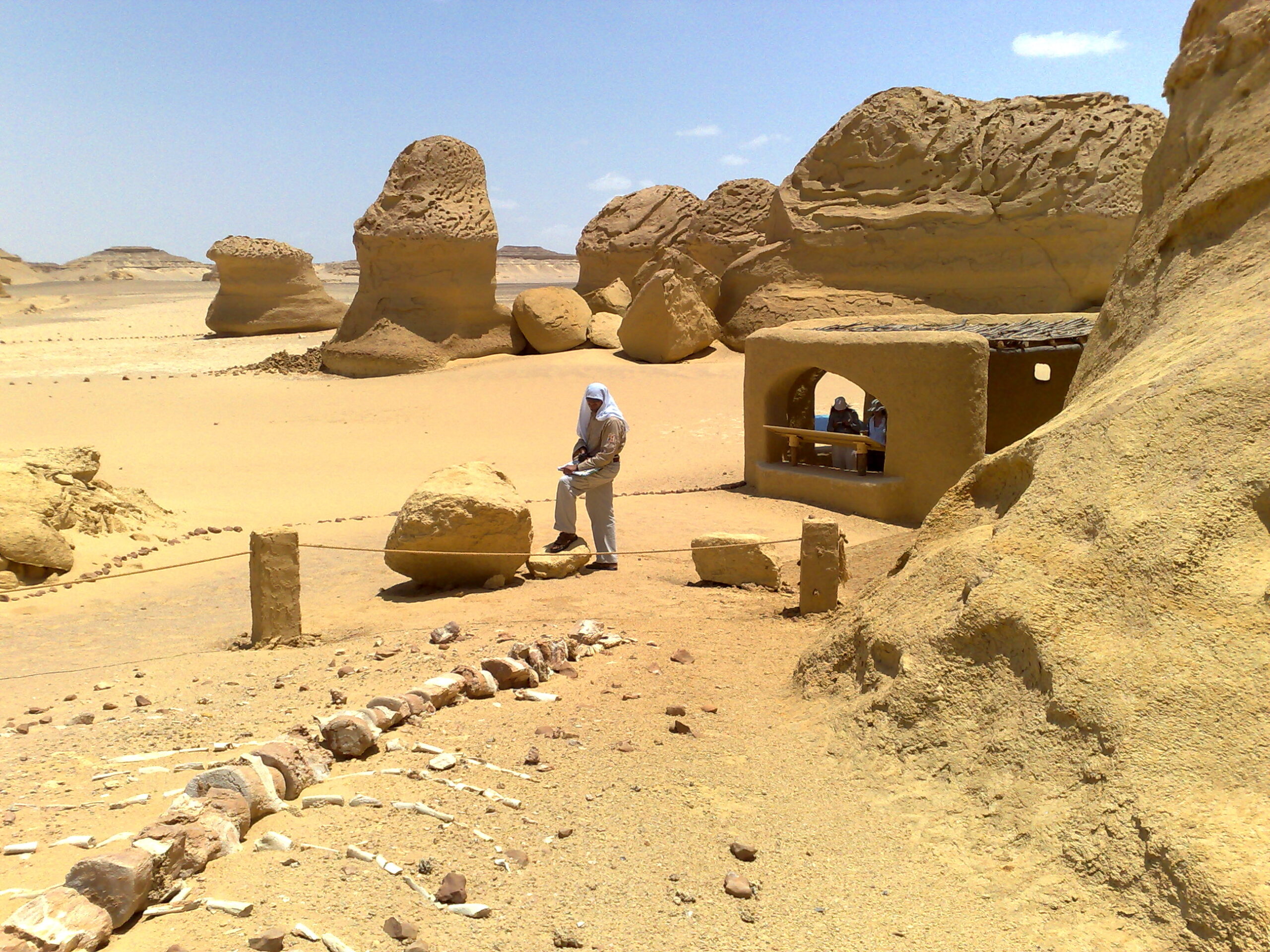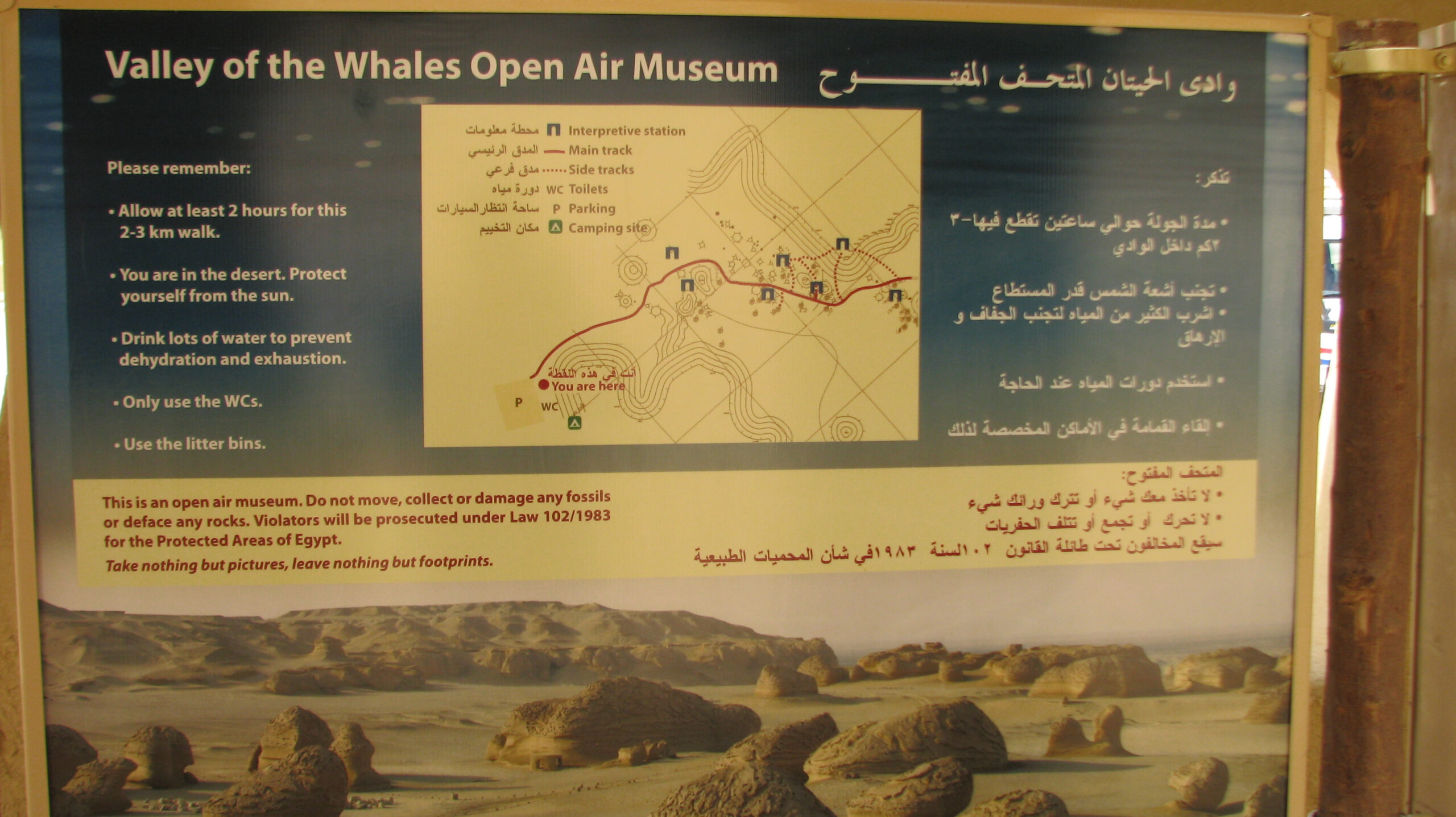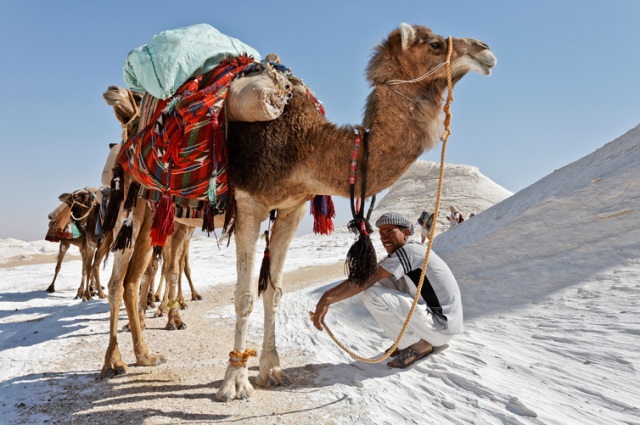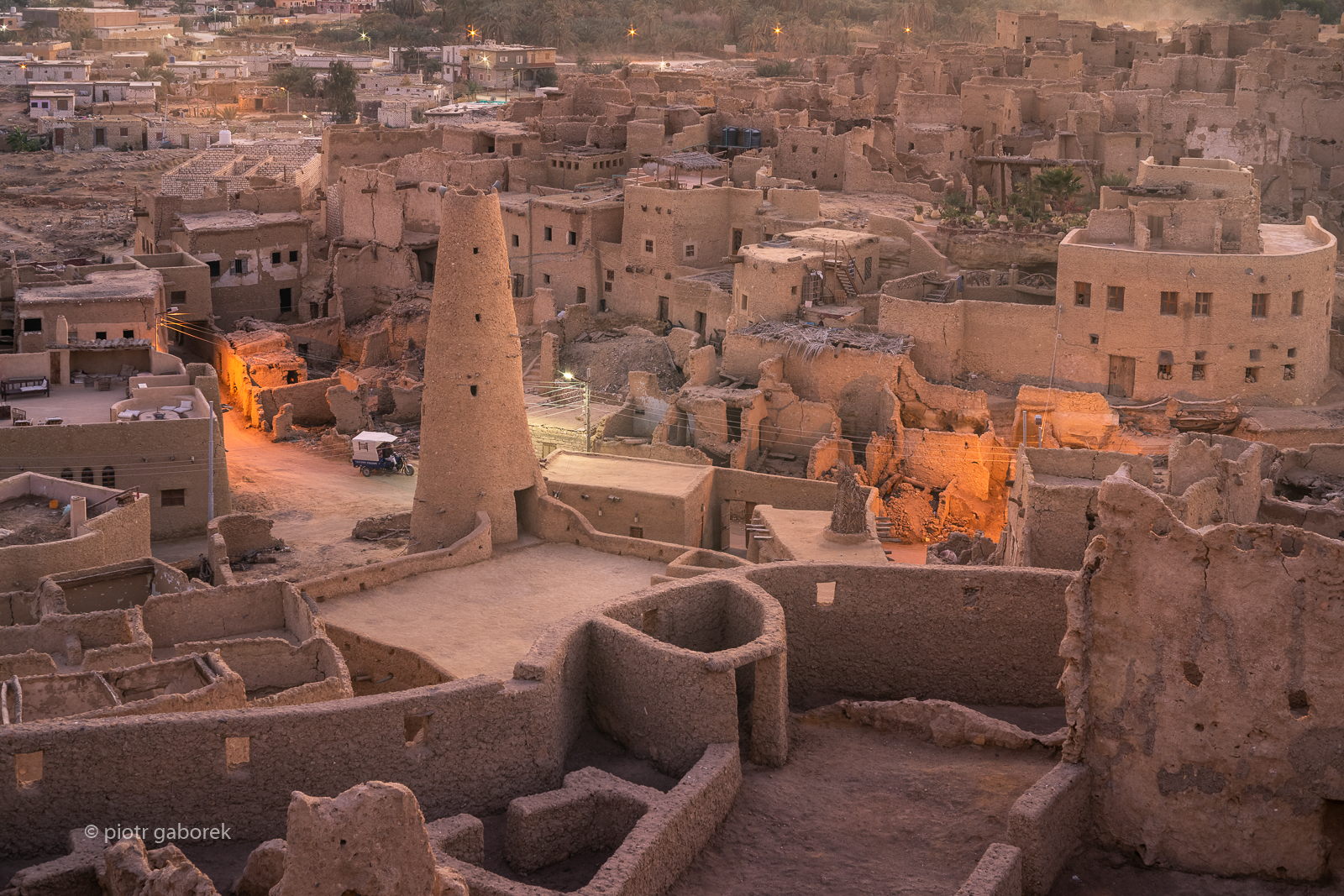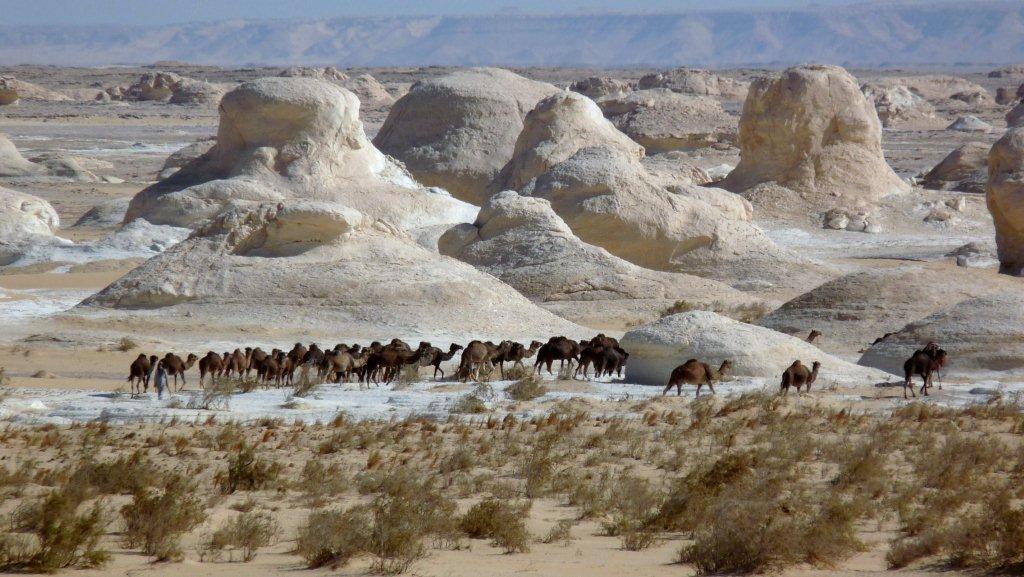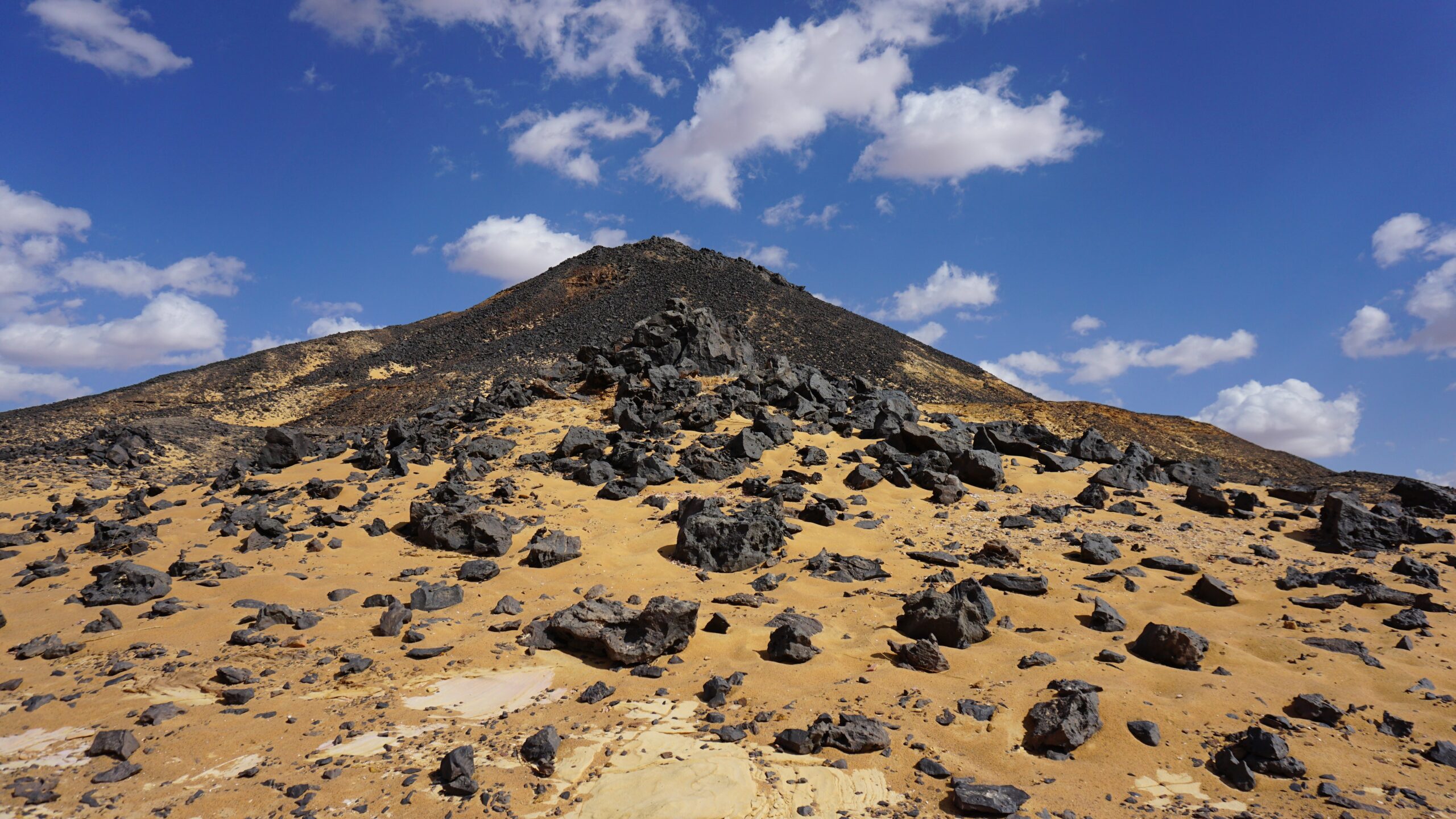 welcome, I am Hany, i love Your Visit To our Experience with White Desert Home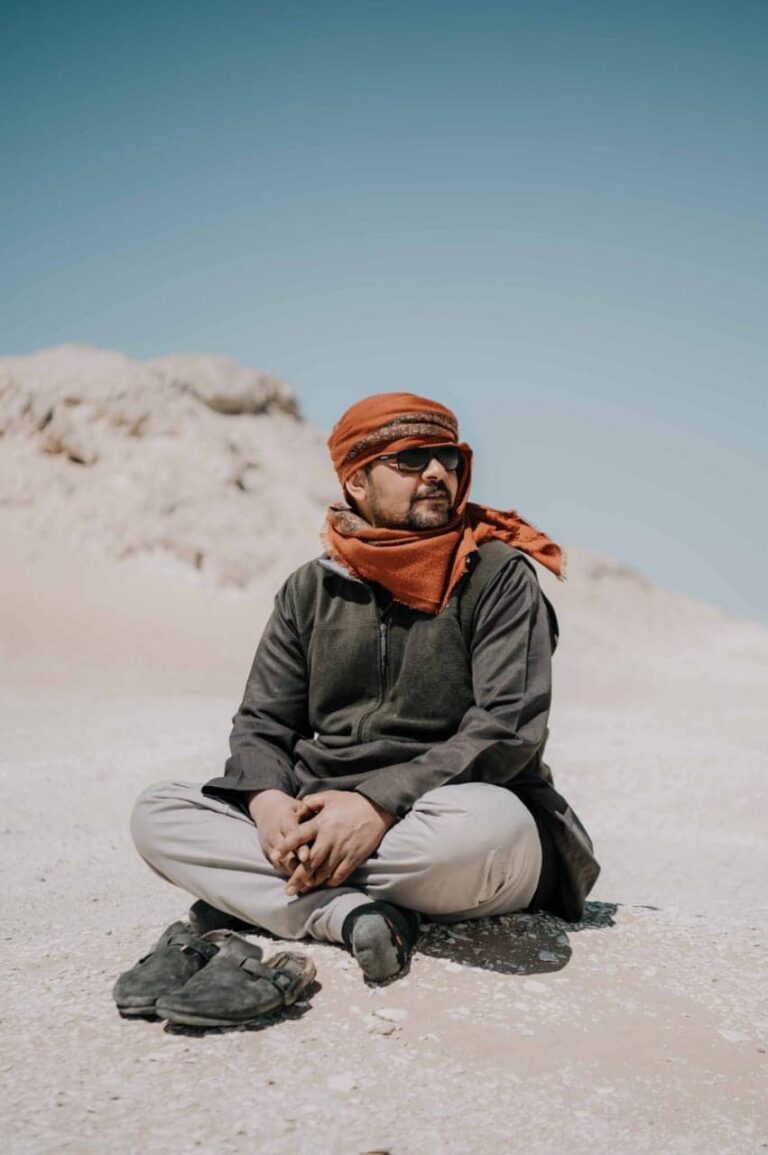 I have been leading desert safaris for more than 22 years now, covering all of the western desert from Wadi Hetan (Whale Valley) in Fayoum to the border of Sudan and Libya, including Egypt's five oases (Bahariya, Farafra, Dakhla, Kharga and Siwa), the White Desert, the Black Desert, the Great Sand Sea, Djara Cave and all the valleys. We offer these trips with 4×4, camel, trekking or hiking, meditation tours, or a combination. We will also be happy to customize a tour to fit your needs for any size group.
Giving back to the communities we serve is something we take very seriously. We're committed to helping children, delivering high-quality education, treating animals with compassion, and lowering our carbon footprint. Individually, our team members donate and offer their time to help make the world a better place. When you buy a tour with  white desert home, you can rest assured that your money will be put to good use for humanity.
We've welcomed hundreds of travellers to Egypt, with the majority of them being women. As a result, we understand that female safety is a major worry when travelling in the Middle East and Africa. We are here to answer any queries you may have from the minute you contact our staff until the end of your tour. Whether you're travelling alone or with your best friend, you can rest confident that we'll go above and beyond to ensure your comfort and safety.
Experience Real Local Life
Our staff is made up of Egyptologists who were born and raised in Egypt, so they know what it's like to live in the country. You'll have more time to absorb local culture rather than hurrying from place to site or being shuttled back to your hotel on a huge tour bus. You'll learn about Egypt's ancient history and current way of life in a variety of ways, from debating current events at a street-side coffee shop to exchanging anecdotes over shisha after visiting the day's sights.
Black and White Desert location
The Black Desert is located 25 km from the Bahariya Oasis, which is 350 km away. The White Desert is located about 110 km from the Black Desert, and the White Desert is about 500 km from Cairo. The area of ​​the White Desert is 3010 km and was classified as a national park in 2022
offering a wide range of daily tours covering all known attractions in Egypt , since 2000