we specialize in organizing Safari Tours to the Western Desert of Egypt. With our expert guide teams and camping equipment, we offer a unique way to explore one of the wildest and most remote places and camping there. Our expert guide teams make sure that you have a safe and enjoyable journey, while our camping equipment will make sure you are comfortable during your stay. Our private 4×4 Jeeps are reliable and take you off the beaten track to the middle of the western desert of Egypt.
we organize camping trip to the desert of egypt
The Beautiful Places to Camp
Baharaiy oasis,  black desert, Crystal Mountain, Valley of agabat, White Desert, Sand Sae, Djara Cave, Fayoum oasis, Siwa oasis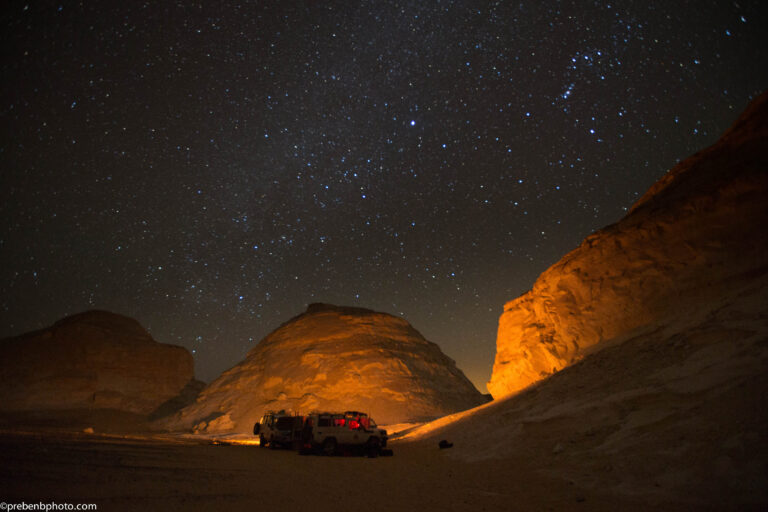 The best
desert to camping
in Egypt, is the Western Desert, located about 500 km from Cairo you can spend 4 Nights camping trip in the Westren Desert including the diner and Breakfast and lunch Travel by private Jeep 4X4 to the White and
Black Deserts
from Cairo
Egypt Desert Camping inclousions;
Pick-up and drop off services from/to your hotel
Travel by private air-conditioned vehicle
Tours by private Jeep 4X4 to the White and Black Deserts
Desert camping for 4 nights
English-speaking driver
All camping equipment and tents
All meals (breakfast, lunch, and dinner)
Beverages including mineral water and tea
All taxes and service charges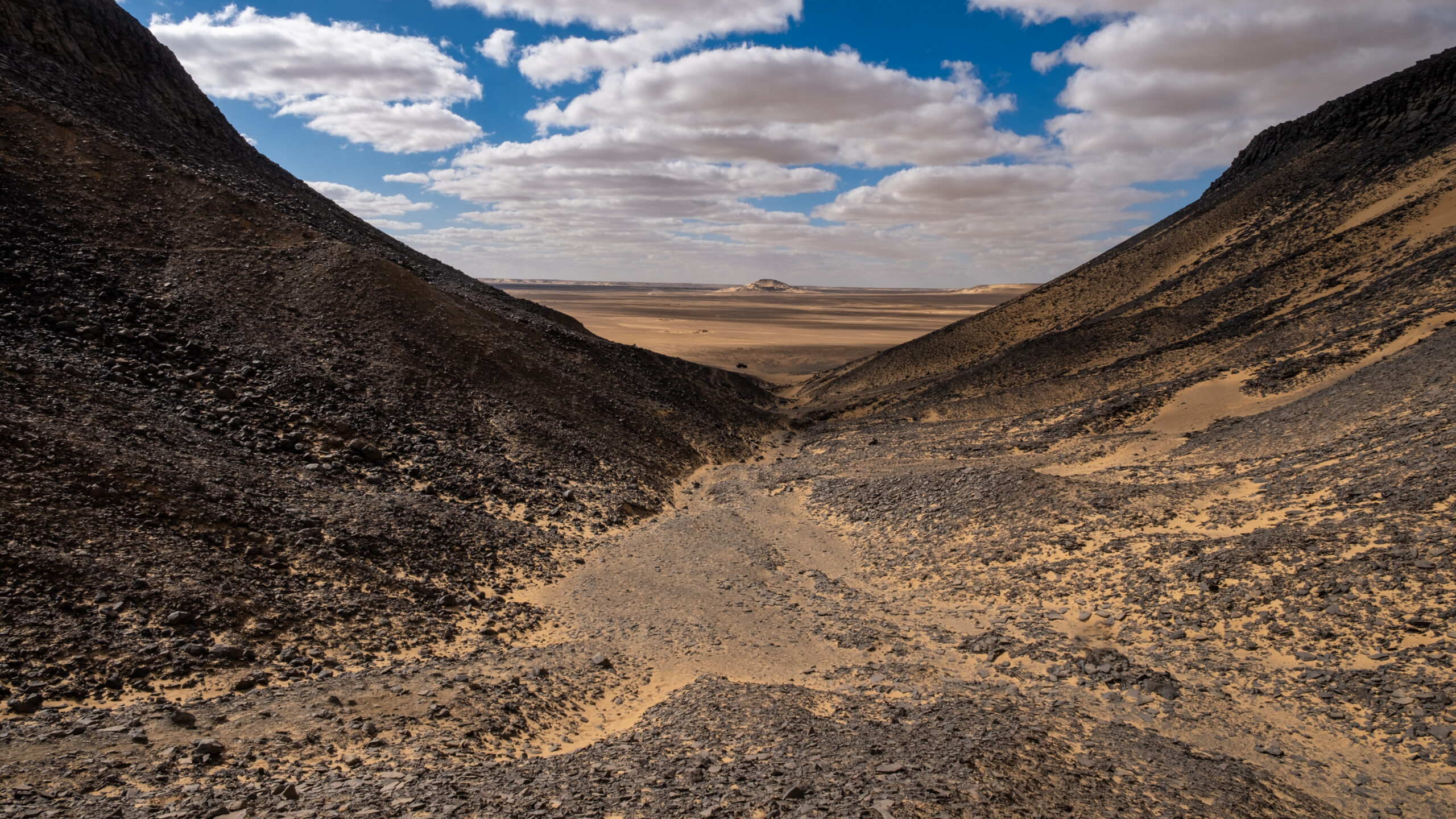 Transfer from your hotel in Cairo or Giza at 7 am. Heading to Bahariya Oasis, which is located 360 km from Cairo, and arriving at the Oasis at 11 am at sahara camp. Have lunch and rest at your camp until 3 pm, we start on the Bahariya Oasis tour. Visit the palm farms, visit the lake, the sand dunes, visit the pyramid mountain, the Sokhna underground water, visit the English mountain, finish at sunset, and camping in sand dunes, Enjoy Meat dinner around the campfire
After breakfast, we will visit black desert explore the Black Desert, and then drive to Al-Hayz, a Bedouin village, to prepare lunch. Then travel to the Crystal Mountains, then to the Valley of agabat, and finally to camp and prepare, dinner rice, vegetable, salad, Kofta  raound the campfire
At 6:00 a.m., watch the sunrise over the desert. Breakfast will be served in the desert at 7:00 a.m., followed by a trip to El Khor Mountain, 70 kilometres off-road from Aqabat Valley, arriving at 10:00 a.m. It's a spectacular sand dune area. Drive to Sahel Baraka at 11:00 a.m. and take the high road to Djara cave and you have lunch and after visiting old an New white Desert and gray mountain and camping, Enjoy dinner rice vegetable, salad, BBQ around the campfire
 is one of the most beautiful caves in the world, located in the Egyptian Western Desert near the Farafra Oasis in the New Valley Governorate. The cave was discovered in 1873 by a German explorer (Gerha Red Rolfes), and it is known for its geologically significant stalagmites and stalactites.We go over the 9 most essential facts about Al-Jara Cave in the Western Desert of the New Valley as a group.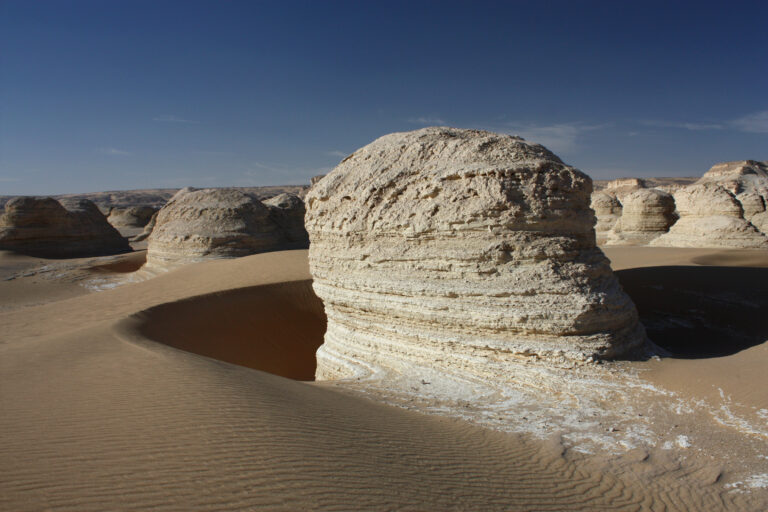 After breakfast, we'll head off-road to the magical spring, sand dunes then to Ain Khadra for lunch before heading to Santa Tree (magic tree). We finish with a visit to hot snow land, We enjoy dinner, Tomato sauce and minced meat with macaroni Espagete, round campfire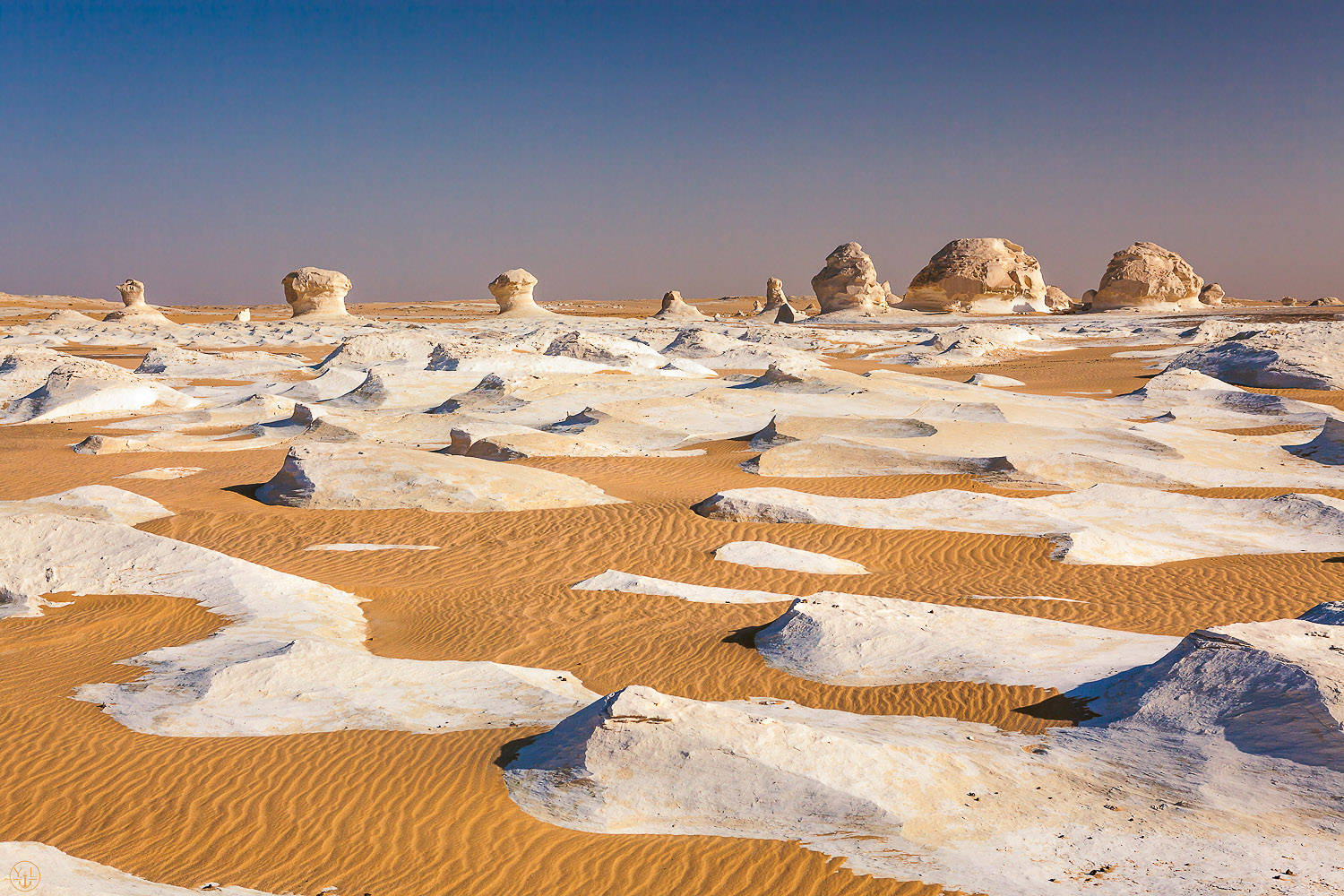 Before returning to Bahariya Oasis, Breakfast in the New White desert and departure to Cairo.
Pick-up and drop off services from/to your hotel

‌Travel by private air-conditioned vehicle

‌Tours by private Jeep 4X4 to the White and Black Deserts

Sand boarding

‌Desert camping for 4 night

mineral water, tea, juices

‌English speaking driver

‌All camping equipment and tents

‌All meals (breakfast, lunch, and dinner)

‌Beverages including mineral water and tea

All taxes and service charges



Tipping 
Entrance fees to the National Park of the White Desert