2 Days Tour 1 Night Camping
WADI-EL HITAN CAMPING FROM CAIRO
Wadi El Hitan camping trip excursion from Cairo to Fayoum and Qarun Lake and Wadi El Rayan, Magic Lake and Gebel Al mudawara A (whales valley
Egypt's Wadi El-Hitan is situated within the Wadi El-Rayan Reserve, which spans a 1,759 km2 region in the Fayoum Governorate, 150 km from Cairo. Approximately 40 million years ago, when Wadi al-Hitan was a part of a vast ocean that also included North Africa, ten complete whale skeletons were discovered there. The area around Wadi Al-Hitan was designated a world heritage site in 2005, and UNESCO selected it as the best site for whale remains.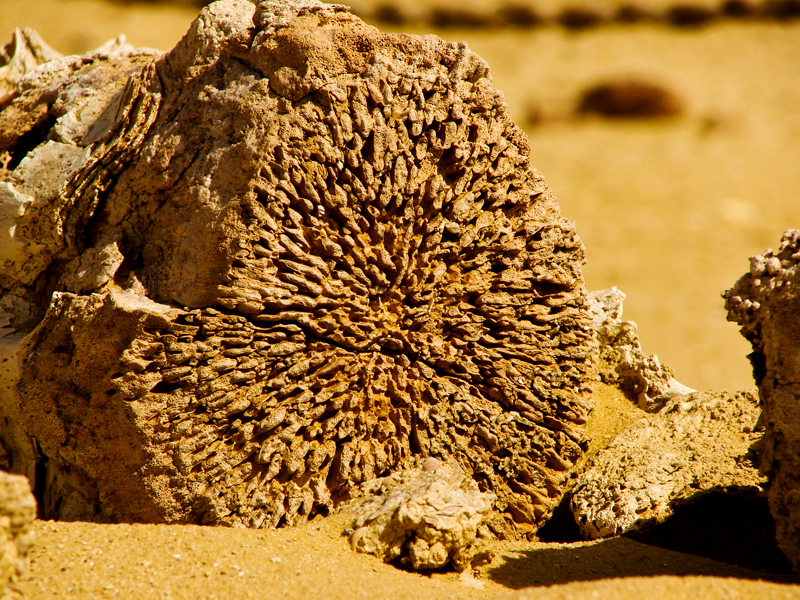 wadi el hitan camping Itinerary
Pick up from Cairo airport at 7:00 a.m. and transfer to El Fayoum Oasis in the Western Desert by air-conditioned car. Desert trip to Wadi El Hitan, Cairo, Egypt is where I'm from.
To: Tunis Village, Egypt, Youssef Al Seddik
Distance travelled: 150 kilometres.
1 hour and 55 minutes long.
Begin your journey to Wadi Al Hitan in a Toyota Land Cruiser 4×4.
  Wadi- el-Hitan' is a protected area and a natural heritage site designated by UNESCO as a world heritage site in 2005. WADI EL-HITAN is also known for scientists working in the Zeuglodon Valley, which was discovered in 1936 and is located 35 kilometres west of Wadi El-Ryan, deep in the western desert. It is a fossil-rich location that is called an open museum and has petrified primitive whale skeletons,
shark teeth, shells, and Mangrove roots preserved in soft rocks dating back 45 million years. Petrified sea shells and corals can be found everywhere here. The Fossil & Climate Change Museum is a must-see.
The museum contains a number of whale fossils and skeletons on display outside, as well as a number of fossils, skeletons, fossilised mangroves, and ancient seashells on display within in glass cases.
Lunch will be served at 12:00 p.m.
Drive to Gebel Al-Mudawara and the Magic Lake.
The Magic Lake is one of Egypt's most stunning lakes, with views of sand dunes. Around the lake, you'll be able to watch one of the most beautiful sunsets you'll ever see.
The Magic Lake is a stunning lake in Fayoum's Wadi El Rayan. Because it changes colours multiple times a day depending on the time of year and the quantity of sunlight it receives, it was given the moniker "Magic Lake."
It is a breathtakingly gorgeous desert setting. Hiking and sandboarding are popular activities near Magic Lake, as well as swimming in the lake itself. Minerals in the lake are claimed to aid in the treatment of rheumatism patients. It's a lovely setting for a magical journey.
A lovely area known as Al Mudawara, The Lookout, located seven kilometres south of the waterfall, along the left eastern side of the road. There are three mountains along the lakeside, and it is a favoured picnic spot.
Wadi El Rayan is a 673-kilometer-long depression 42 metres below sea level. When an underground pipe connected this depression to Qarun Lake in 1966, it became a water reservoir. Tea time at twilight, followed by a bbq dinner and an overnight stay in the campground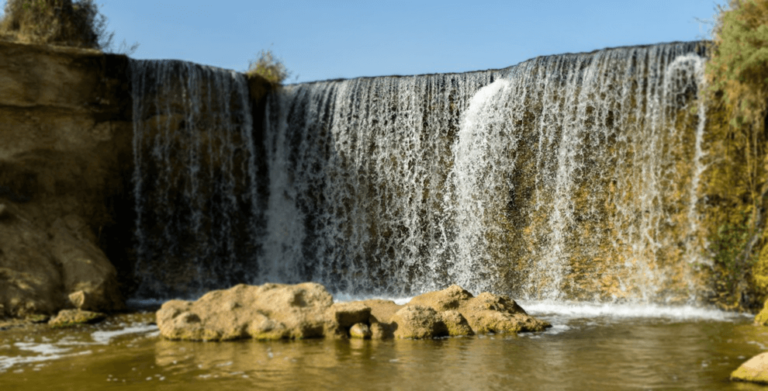 Enjoy Egyptian Breakfast, following with sand dunes Trip and  visit to Qusur El Arab, Drive back to Fayoum oasis, Drive back to  Cairo on the way Visit the Qarun lake of Fayoum, Then drive to Cairo to your Hotel
You can cancel up to 24 hours ahead of time and get a full refund.
If you have any questions about this tour, please shoot us a message through WhatsApp
Pick-up and drop off services from/to your hotel Travel by private air-conditioned vehicle
Tours by private Jeep 4X4 Desert camping for one night-Full board
English-speaking Guide
All camping equipment ( sleeping bags-Tents-Mats)
All meals (breakfast, lunch, and dinner) Beverages including mineral water and tea
All taxes and service charges
Tipping
Entrance fees to Wadi Al Hitan
offering a wide range of daily tours covering all known attractions in Egypt , since 2000