Enjoy the trip from luxor to the white desert egypt , where you can camp overnight in the White Desert and explore the Black Desert and Crystal Mountain. One of the most stunning locations in Egypt is the white desert.
white desert Location in egypt
The White Desert Reserve is located in Egypt, 45 kilometers (30 miles) north of the Farafra Oasis in the New Valley Governorate, at a distance of about 850 kilometers from luxor. It was declared a nature reserve in 2002. The white color that covers most of its parts, with a total area of ​​3010 square kilometers. The White Desert is a reserve of deserts and landscapes, as it represents a model of the karst kama phenomenon. It is an open museum for the study of the desert environment, geographical phenomena, fossils and wildlife, and contains antiquities of prehistoric times. The reserve is characterized by the beauty of the sand dunes, the geological formations of the white limestone and chalk rocks, and the fossils they contain.
how far is white desert from luxor
 the distance between luxor and the white desert is about 850 km,
 which takes 9 hours of time with breaks in this tour.
The white desert makes you feel like you are visiting another planet
The White Desert, located in the Farafra Oasis in western Egypt, is a treasure trove of wonders in the country. Often people, who wander in these western lands, feel that they are visiting another planet, even though they are a 9-hour drive from the city of luxor.
Although it takes up a considerable portion of Egypt—roughly 67 percent of the country—and is one of the wealthiest deserts in North Africa, the Western Desert has not received enough attention. The Greeks dubbed them "Islands of Mercy" because of their lakes, sand dunes, mountains, and valleys, which are the best places on earth for prayer and spirituality. There are also Islamic and Christian monuments, as well as lakes, sand dunes, mountains, and valleys that every tourist longs for.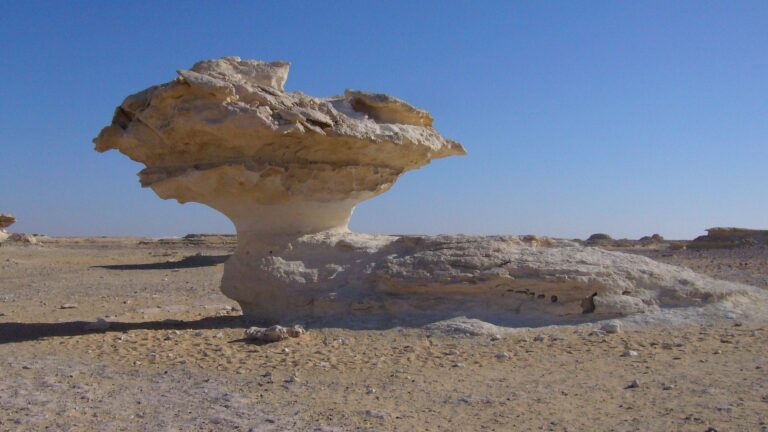 WHITE DESERT FROM LUXOR ITINERARY
this tour starts from luxor ends in cairo
You will be transferred from the address of your hotel in Luxor at 7 am, and head to the
Oasis
of Al-Jarha Road, then go to the Dakhla Oasis, then go to the Farafra Oasis, then head to the White Desert at sunset, who is changing the car to four wheel drive, and start visiting the landmarks of the White Desert and camping in the White Desert, and you have dinner. Delicious with hot drinks and mineral water
white desert national park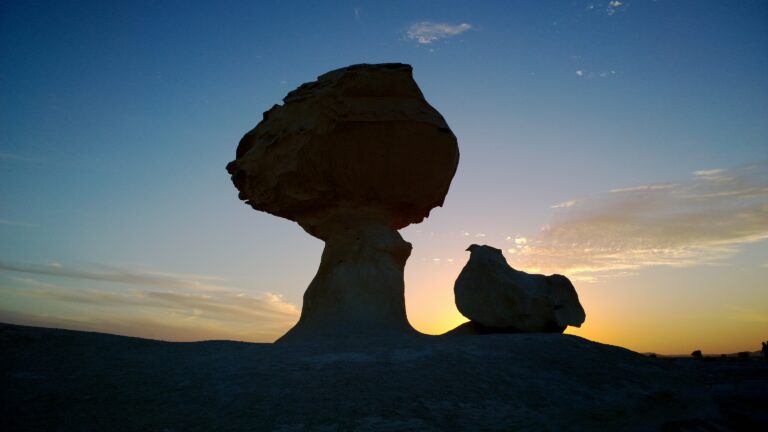 After breakfast in the White Desert, an adventure to vallay of agabat, then the Crystal Mountains, then the village of Al-Hayz, and enjoy swimming in the cold spring, then the
Black Desert
, and then to the Bahariya Oasis for lunch. Then after heading to Cairo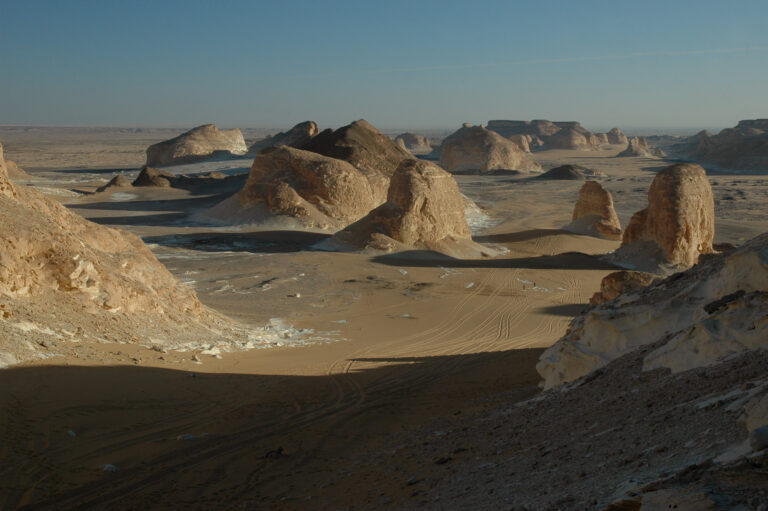 white desert from luxor inclusions
Pick-up and drop off services from  your hotel in luxor


‌Travel by private air-conditioned vehicle

‌Tours by private Jeep 4X4 to the White and Black Deserts

Sand boarding

Desert camping for one night

‌English speaking driver

‌All camping equipment and tents

‌All meals (breakfast, lunch, and dinner)

‌Beverages including mineral water and tea

‌All taxes and service charges

transfer you to cairo
Tipping 
Entrance fees to the National Park of the White Desert