Tourism in western sahara
 tourism in Western  sahara has a strong tourist position, is a great location for safari tours, and gives you "knowledge" to use as your guide to get to its unique tourist attractions.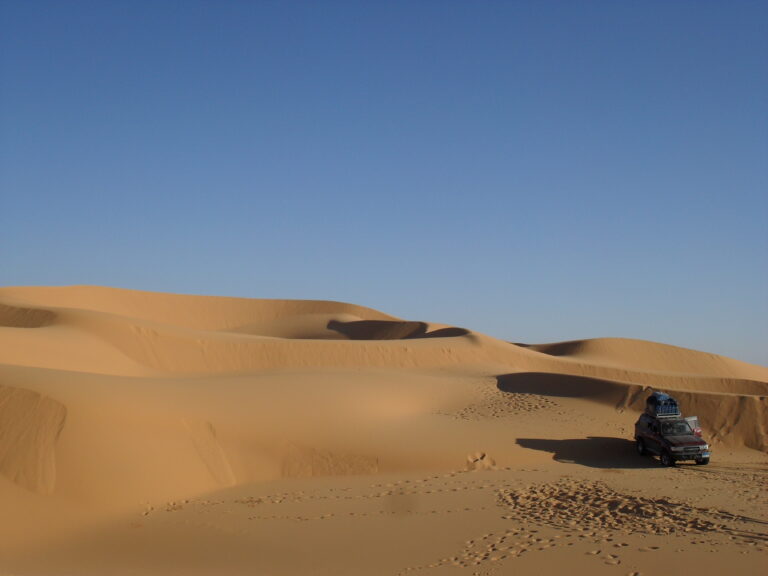 The Western Sahara's top tourist destinations
Due to its amazing natural surroundings and breathtaking views, the Western Desert in Egypt is regarded as one of the most significant tourist attractions in the world. Away from the bustle of the cities, being in the Western Desert helps you sense leisure and relaxation. The lovely desert, which is regarded as one of Egypt's and the world's top tourist destinations.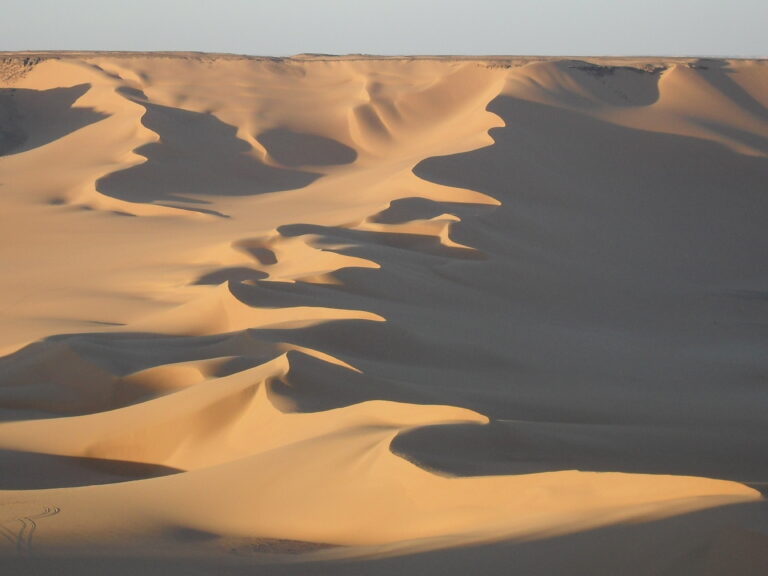 Its huge area, which encompasses nearly two-thirds of "Egypt," starting from the delta to the borders of Libya, and which exceeds 680,000 square kilometres, distinguishes the Western Desert as an important and distinctive location that serves as a major interface for tourists travelling to Egypt. The existence of numerous tourist sites that draw tens of thousands of visitors to the desert defines it. The Western Desert is home to many oases and some of the most stunning tourist destinations, such as "Gard Abu Al-Mahariq," a sizable collection of sand dunes that takes the form of lovely hills and heights with a distinct view of the Mediterranean Sea. "Abu Al-Mahariq" stands roughly 350 feet tall.